At Top Deal Motors, we stock a massive range of secondhand cars from different makes and models but if you are in search for a specific used car that we do not have, stay rest assured that we can still help you find it.
By ultilising our extensive wholesale network, we are confident in our ability to source the right car you are looking for of high quality and affordable price. We can also look after your finance, warranty and insurance needs.
Tell us about the car you want by filling out the form below. These details will be submitted to us directly and we will gather information and contact to you as soon as possible.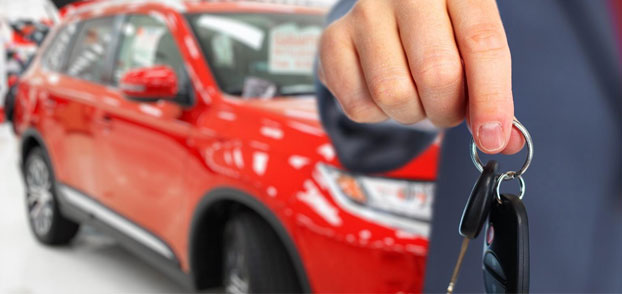 TELL US MORE ABOUT THE CAR YOU ARE SEARCHING FOR
Tell us about the car you want by filling out its details via the form below. We will contact you soon to discuss your requirements. Alternatively, if you have any concerns about the application, do not hesitate to email us: michael@topdealmotors.com.au or call us: 0421 865 141.